Black Hills Energy Advantage
We're a leader in innovative energy solutions
Black Hills Energy strives to bring new businesses to the communities we serve. We do this by being proactive and responsive to our customers' unique and evolving energy needs. We're ready to provide safe and reliable service to all of our customers.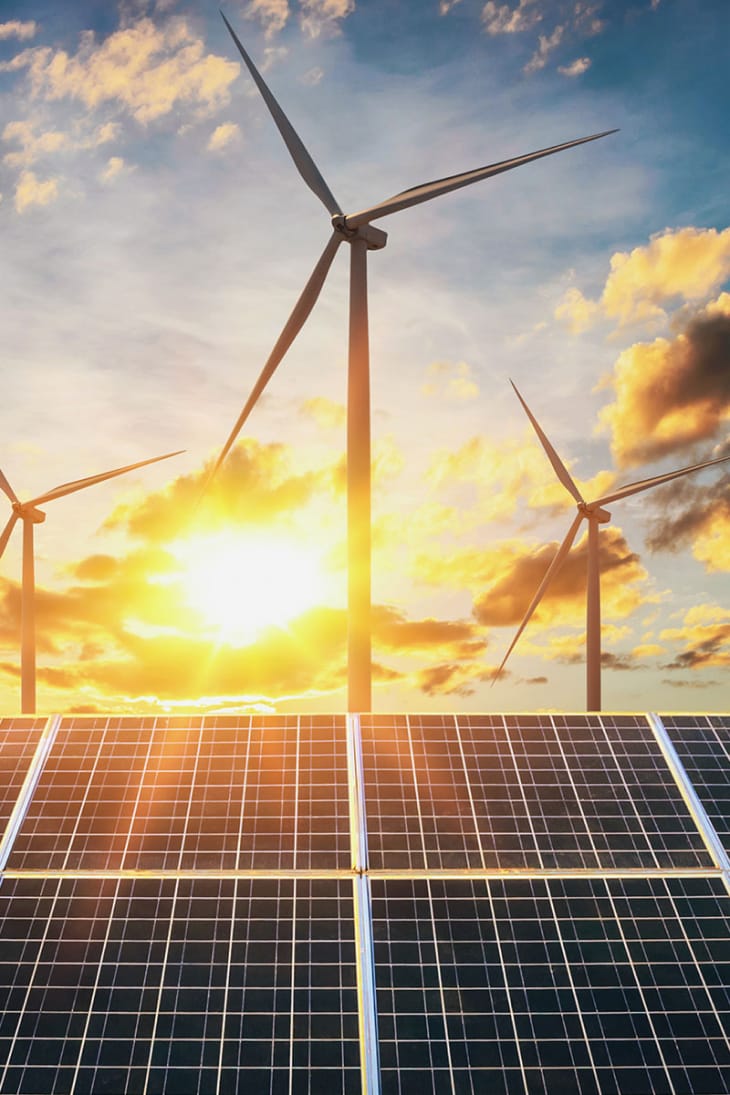 Best-in-class
A diverse range of energy options
Cost-effective renewable energy sources are an increasingly important part of our balanced mix of generation resources. It represents a growing interest and expectation of our customers as well.