Black Hills Energy Advantage
We're a leader in innovative energy solutions
Black Hills Energy strives to bring new businesses to the communities we serve. We do this by being proactive and responsive to our customers' unique and evolving energy needs. We're ready to provide safe and reliable service to all of our customers.
Best-in-class
A diverse range of energy options
Cost-effective renewable energy sources are an increasingly important part of our balanced mix of generation resources. It represents a growing interest and expectation of our customers as well.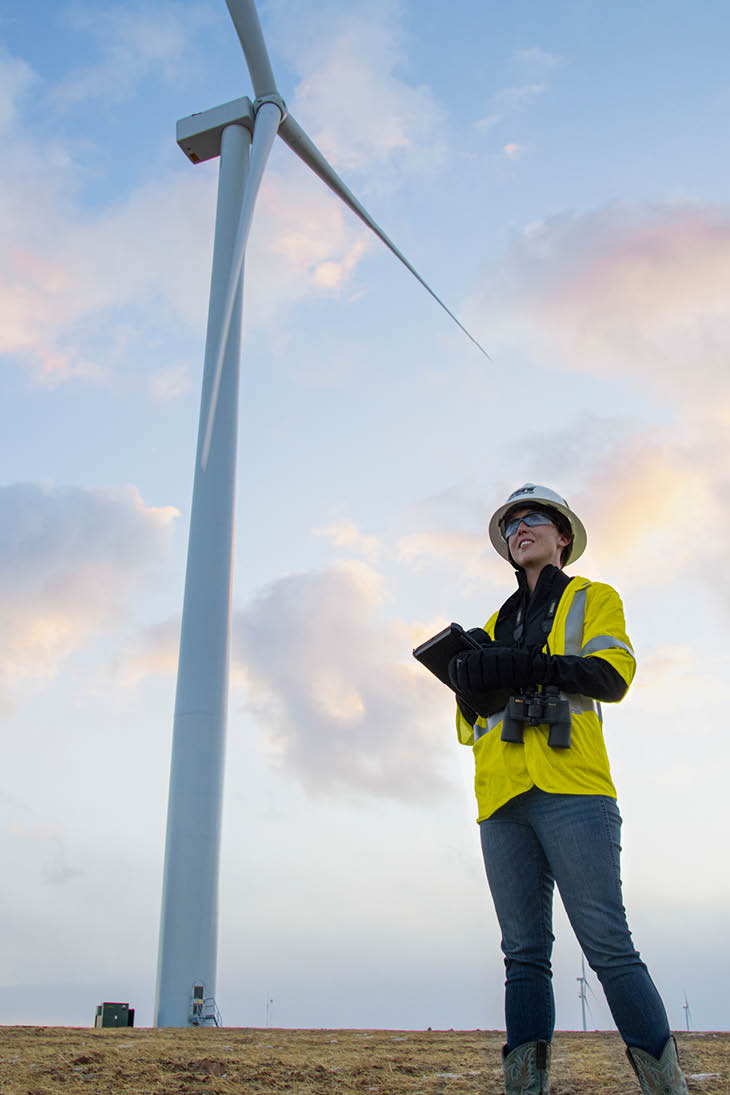 Black Hills Energy highlights progress toward a cleaner energy future in newly released sustainability report
Black Hills Energy announced the release of its 2020 Corporate Sustainability Report, showcasing the company's environmental, social and governance performance and its progress on major projects and climate goals. The report also highlights how in 2020 – during a historic and challenging year – the Black Hills Energy team worked together to quickly adapt to the uncertainty of the pandemic, to safely serve its communities and reliably supply essential energy to customers.