Data Center Investment Conference & Expo
Thursday, Aug. 26, 2021 | 7:30 a.m. EDT
In-person & livestream: delivering data centers with speed and incentives leading returns
Bisnow's Datacenter Investment Conference & Expo (DICE) Series bridges the gap between data center real estate and the technology infrastructure that supports it. Our events keep you up to date with the industry and connect you with the decision-makers you need to push your business forward. Join enterprise end users, owners, developers, investors, the service providers that facilitate the sector and do more business.
All access pass: in-person & livestream
Can't make it to Denver? Your registration also grants you access to our livestream or on-demand recording to all four panels. Whether you'll be joining us in-person or virtually, grab your ticket now for an all-access pass to the biggest opportunities in the Denver data center space.
Tyler Gibbs - Moderator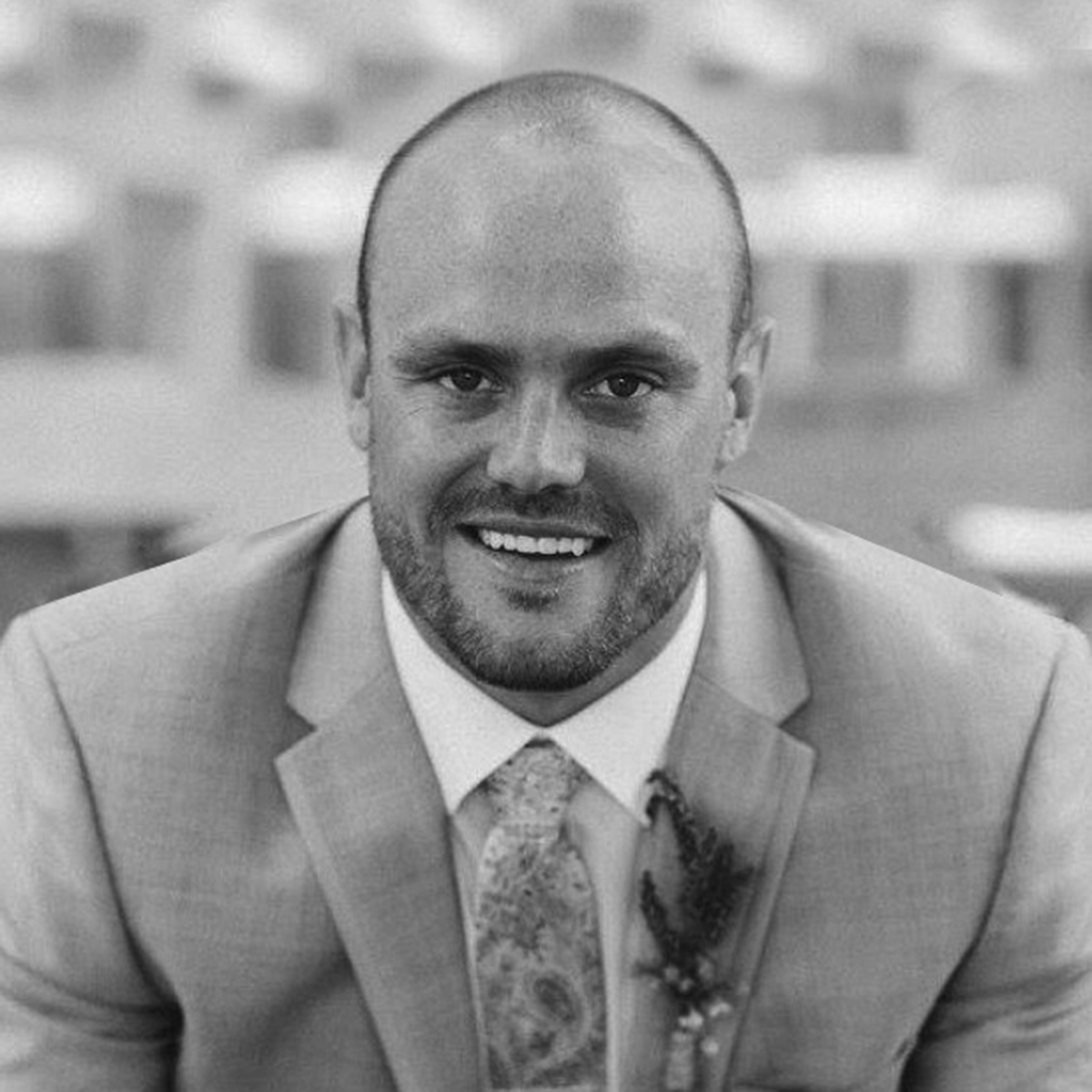 Tyler Gibbs currently serves in a business development role for Black Hills Energy. He has been in his current role for three years and has been with Black Hills Energy for over five years. Tyler is primarily focused on working with mission critical facilities in Cheyenne, Wyoming. He spends the majority of his time working with current and prospective data centers (hyperscale and enterprise), colocation providers, and cryptocurrency miners. Tyler served as a board member for Meals on Wheels of Cheyenne for four years and recently completed his final year as board president. He has a B.S. in microbiology with a minor in chemistry and has an MBA in energy management from the University of Wyoming. Join Tyler at the conference.